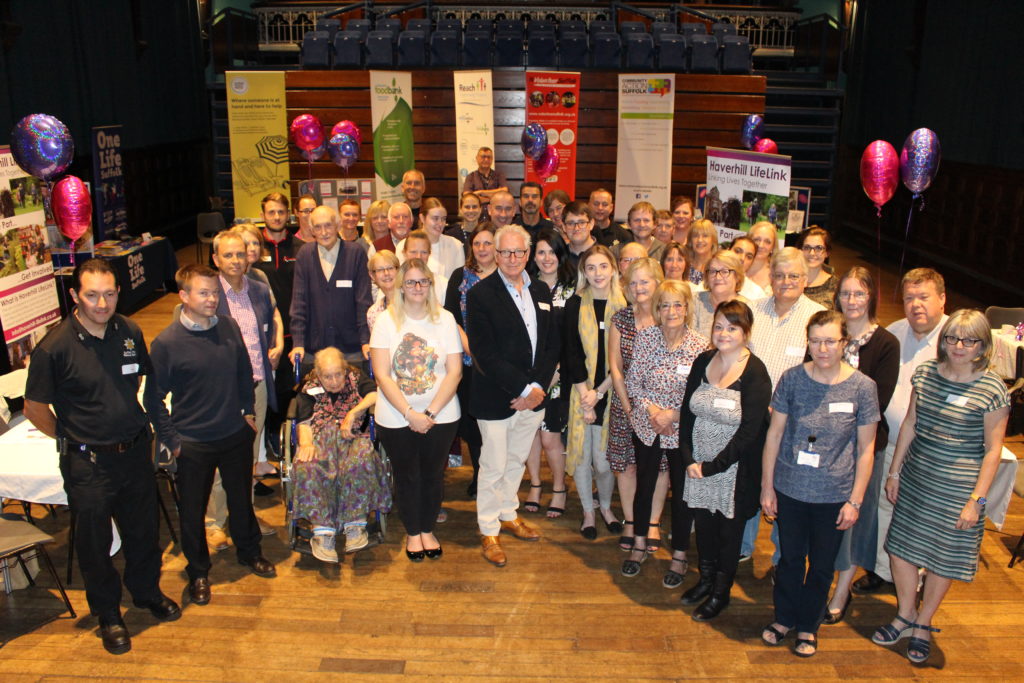 In 2017, ONE Haverhill Partnership was tasked with piloting a new social prescribing scheme – at the time, a first for West Suffolk.
Working closely with local organisations and partners, 'LifeLink' was launched to connect people to the many social activities, clubs and groups that are on offer in the community.
The success – and importance – quickly became apparent with participants gaining confidence, reduced loneliness, getting back to employment and volunteering, helping physical and mental health as well as reducing debt.
In December 2018, Haverhill LifeLink was a beneficiary of a £660,000 social prescribing grant which allowed the LifeLink project to be expanded into neighbouring West Suffolk towns and villages.
https://vimeo.com/embed-redirect/260854674?embedded=true&source=vimeo_logo&owner=83041993