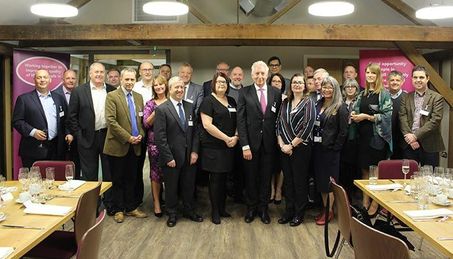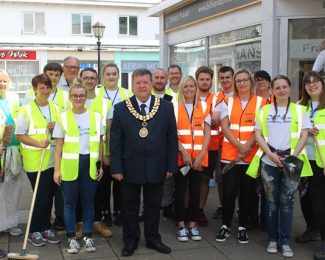 The One Haverhill Partnership Business Angels has been launched to encourage more businesses to get involved with ONE Haverhill Partnership and create a closer working relationship with local companies.‍‍‍
Our whole premise centres around organisations working together to ‍‍make Haverhill a better place for those who work, live and visit the town.
We want to bring the business community together to help us achieve some of our current priorities for Haverhill – around education, employment, crime, health, culture and the Town Centre Masterplan.
There are many projects, driven by ONE Haverhill Partnership, which could be supported by businesses – whether financially, through voluntary support or through resources.

Genzyme Haverhill Operations is located on the Cambridgeshire Suffolk border. The site has been a part of Genzyme since 1982 an‍‍‍d has grown significantly since that time.
Recognised as a leader within the pharmaceutical and biotechnology industry, we have a dedicated workforce who have the opportunity to learn, develop and achieve, whilst delivering products and services to exacting customer requirements.

Our aim is to ensure that our clients are claiming valuable tax reliefs and in particular Research and Development (R&D) Tax Credits.
Our philosophy is to provide responsible advice, under the ethical code of the Chartered Institute of Taxation. We are very proud to have our head office in Haverhill.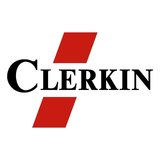 With over 50 years of industry experience, Clerkin is an accredited company for civil engineering services in Suffolk and across East Anglia.
Founded in 1963 to meet the indust‍‍‍ry need for deep drainage, groundworks and all civil engineering sectors, we pride ourselves in always providing a professional service and the highest standards of workmanship.

Sturmer Nurseries is the leading garden centre for Haverhill and the surrounding area, priding themselves on selling the best quality plants at very competitive prices.
The company grows a lot of their own plants as well as buying predominantly from local East Anglia suppliers.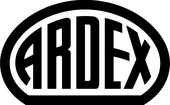 For more than 60 years, ARDEX has been a quality leader for the flooring and tiling industries, the brand of choice for installers and distributors.
ARDEX today is still an independent family-owned business and a leading player in world markets.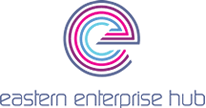 The Eastern Enterprise Hub is a 'not for profit' organisation and the leading provider of entrepreneurial support in the East of England.
It was set up by the priva‍‍‍te and public sector community in 2011 to offer in depth support to new entrepreneurs.‍‍‍
To find out how you can get involved with the Business Angels, ‍‍‍please email Dave Gooderham, Communications Consultant for ONE Haverhill Partnership, at‍ dave@gooderham-pr.co.uk.