Over the last 10 years, ONE Haverhill Partnership has worked with key partners, individuals and organisations to bring about change and make a real difference to the lives of people who live, work and visit our town.
Here are just some of the highlights…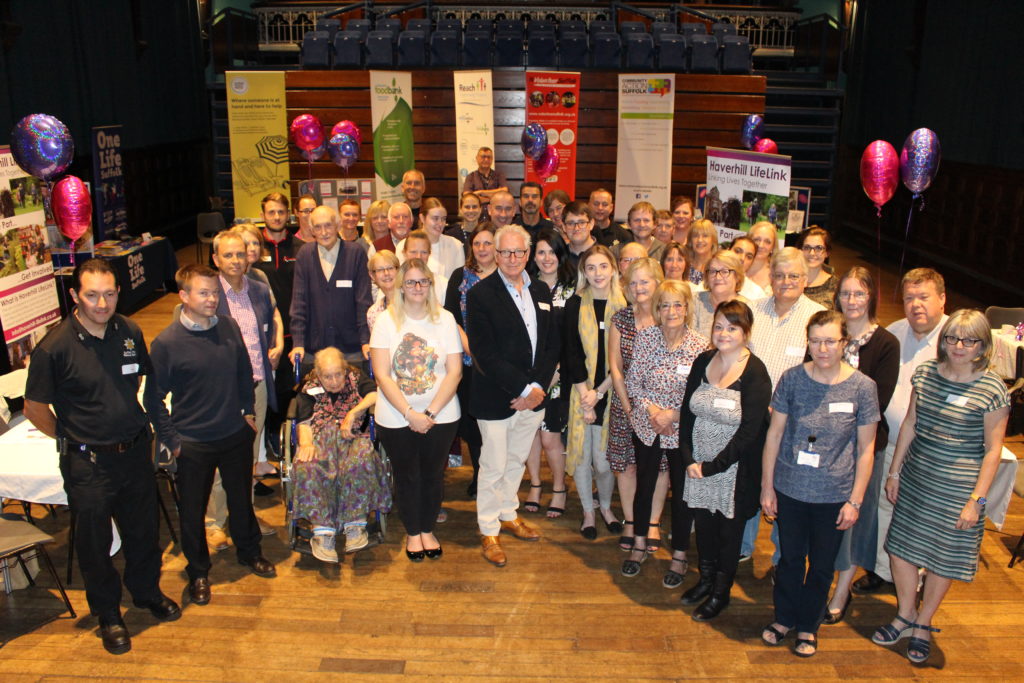 In 2017, ONE Haverhill Partnership was tasked with piloting a new social prescribing scheme – at the time, a first for West Suffolk.
Working closely with local organisations and partners, 'LifeLink' was launched to connect people to the many social activities, clubs and groups that are on offer in the community.
The success – and importance – quickly became apparent with participants gaining confidence, reduced loneliness, getting back to employment and volunteering, helping physical and mental health as well as reducing debt.
In December 2018, Haverhill LifeLink was a beneficiary of a £660,000 social prescribing grant which allowed the LifeLink project to be expanded into neighbouring West Suffolk towns and villages.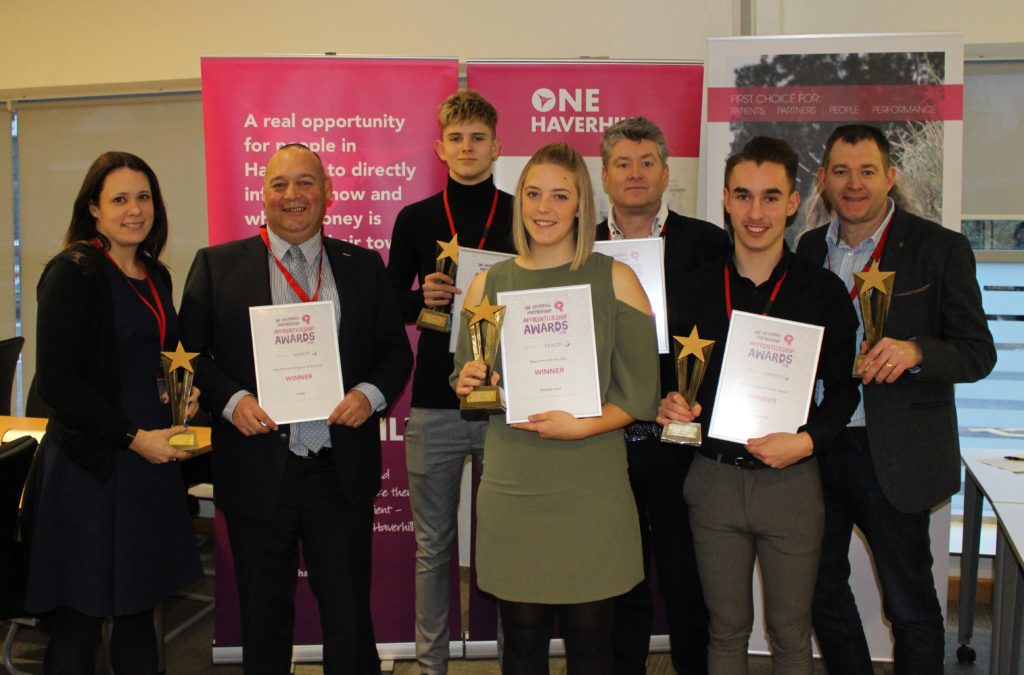 A real success story of ONE Haverhill Partnership is our work with local apprentices – a direct response to the community agreeing young people in the town deserved better opportunities and support in taking positive next steps. 
Youth Skills Manager, Karen Chapple, worked with local businesses, schools and colleges to help encourage the growth of employment and training opportunities. It also led to the Apprenticeship Awards that ran for five years.
The Youth Skills Department, consisting of Karen Chapple and Dan Cooke, was also tasked to set up bespoke projects that would help feel gaps in local provision. They are currently running five successful projects that meet the needs of the young community in Haverhill.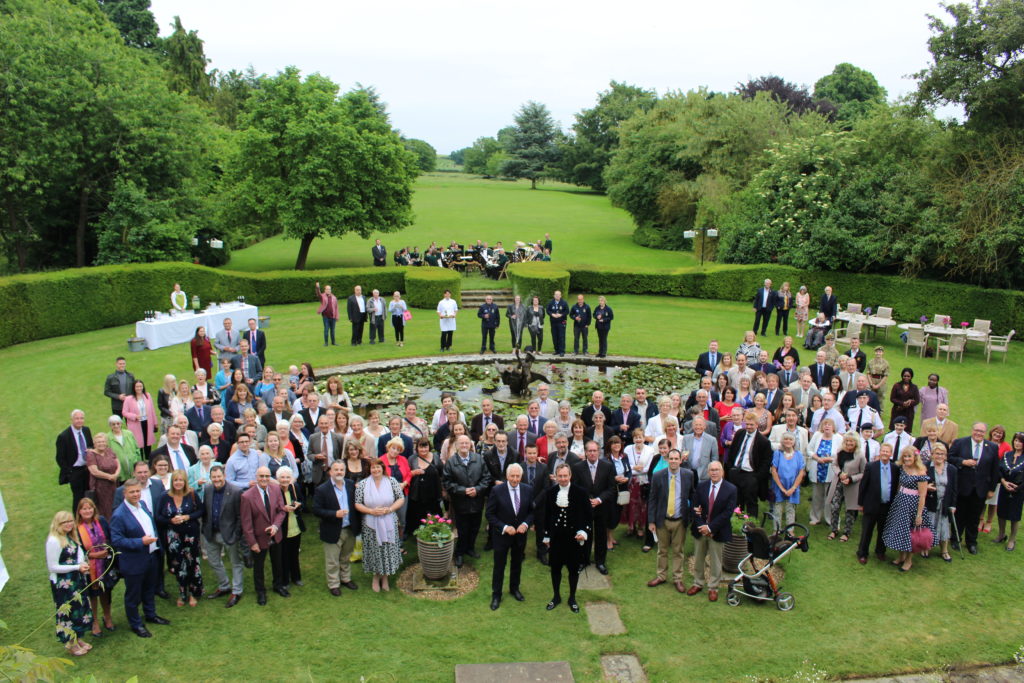 Haverhill has always been known as a community full of unsung heroes. Whether signposting to crucial groups, supporting voluntary services or simply shining a light on deserving individuals and groups, we have always been proud to promote such an amazing part of Haverhill life.
This culminated in 2018 with a volunteer garden party at the home of George Vestey, then High Sheriff of Suffolk. ONE Haverhill Partnership was also instrumental in working with partners to secure a new volunteer centre, which opened in June 2021.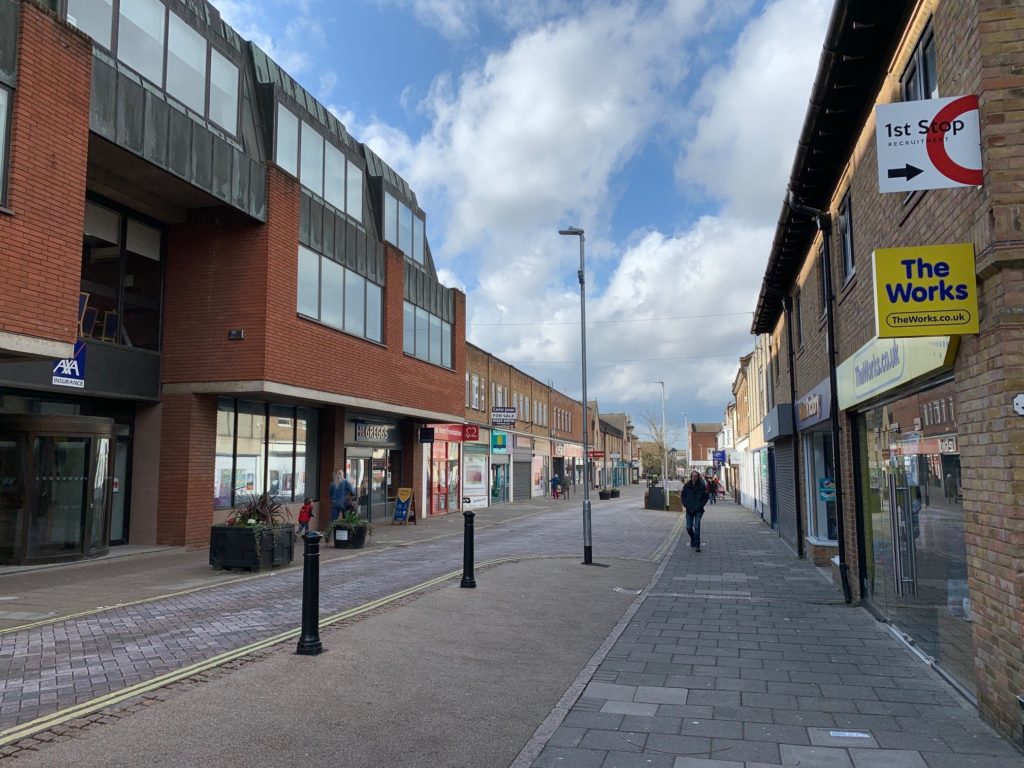 In 2015, and following the adoption of a working group and extensive rounds of consultation, the Haverhill Town Centre Masterplan was published.
Viewed as an aspirational document, the Masterplan set out a clear direction for the future development of the town centre.
It was seen as a realistic wish-list containing plans that were both achievable and deliverable.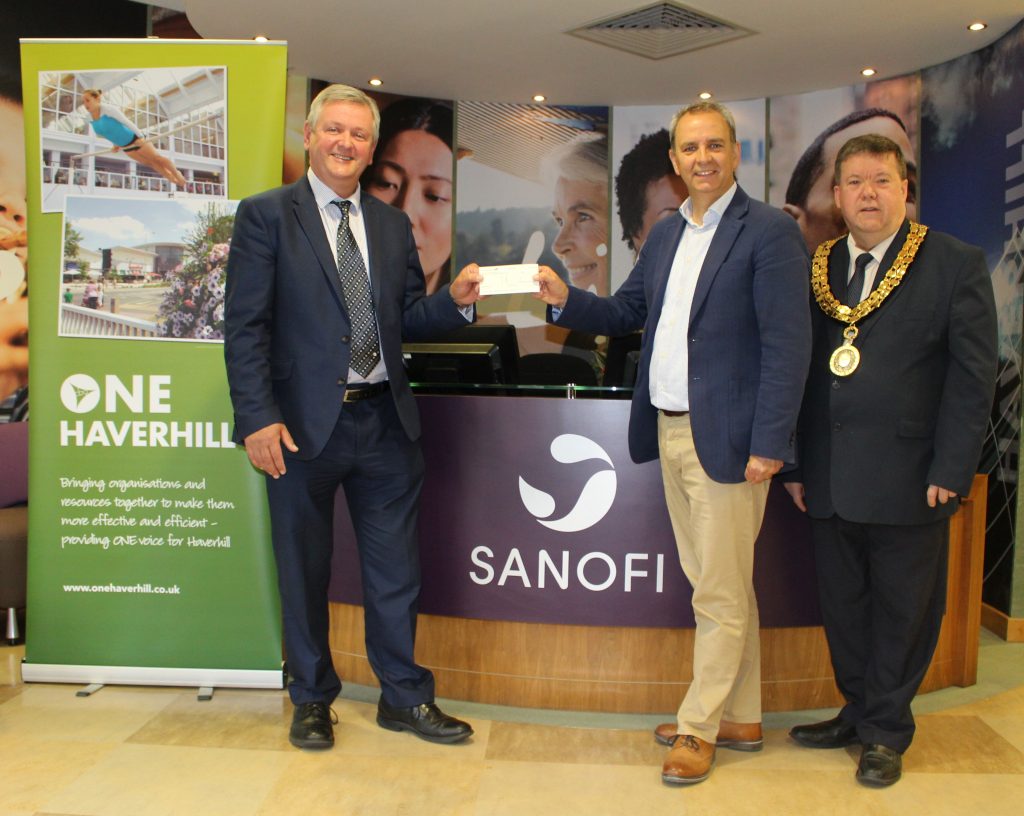 Engaging and supporting local business has been an ongoing theme over the first decade of ONE Haverhill Partnership.
This has included securing business support and sponsorship for the Apprenticeship Awards, the creation of the OHP Business Angels, businesses providing support for mock interviews with students and also volunteering opportunities to improve the local environment. 
In 2019, ONE Haverhill Partnership set up the Heart of Haverhill task group designed at improving footfall and promoting every aspect of the town centre. In February 2020, Heart of Haverhill secured funding to become an organisation in its own right, while still supported by OHP.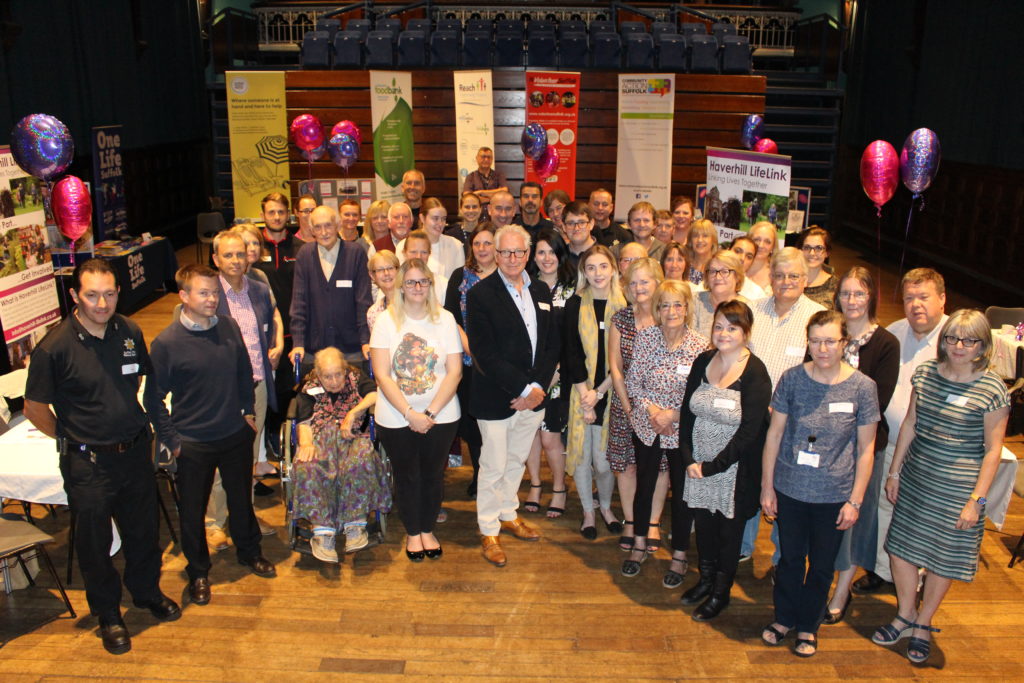 Upon its inception in 2011, ONE Haverhill Partnership was tasked with managing a Community Grants scheme.
Community groups and organisations from across the town were invited to submit applications for up to £5,000 from a special grant pot made available by St Edmundsbury Borough Council (now West Suffolk Council).
The aim was to fund projects that would benefit Haverhill people and it was an incredible success with more than £60,000 awarded over four years, providing crucial financial support to a host of Haverhill organisations.