Welcome to ONE Haverhill Partnership

ONE Haverhill Partnership is an independent strategic partnership that brings organisations and resources together to make them more effective and efficient in the town – providing ONE voice for Haverhill.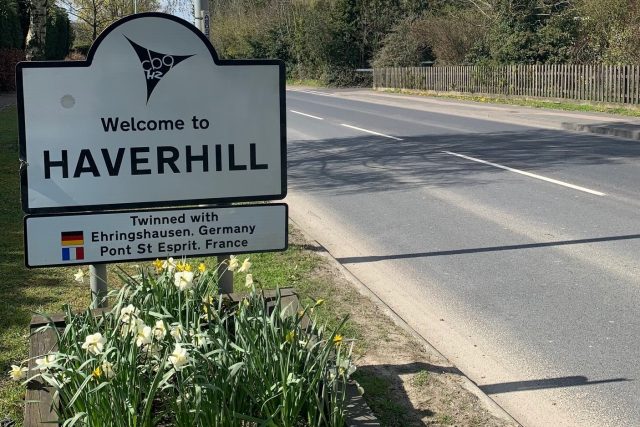 The next full board meeting of ONE Haverhill Partnership will take place on Thursday 21st December 2023, from 10am, and will be held at the EpiCentre. Haverhill Research Park, CB9 7LR
Please email info@onehaverhill.co.uk if you are planning to attend.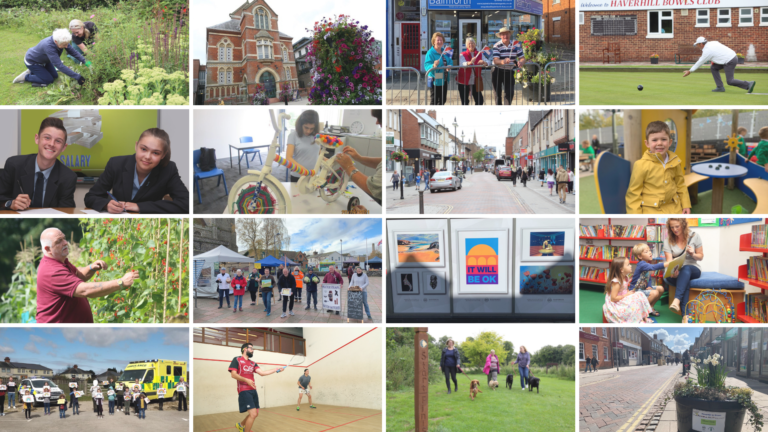 What do you like most about Haverhill?
We have launched a campaign to celebrate everything that is good about living, working and visiting Haverhill. The important things, the key things, the small things – everything that makes our community so special.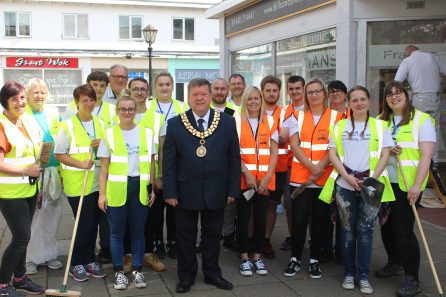 The ONE Haverhill Partnership Task Groups are set up to focus on key priorities within designated themes. Members of each task group work closely to achieve positive outcomes for the town.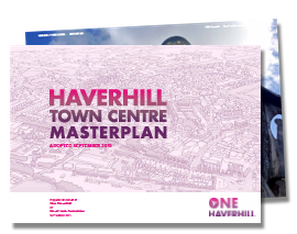 Haverhill Town Centre Masterplan
The Haverhill Town Centre Masterplan creates a vision for how our town will develop, creating the jobs for the future and enabling a new chapter in the economic growth of Haverhill.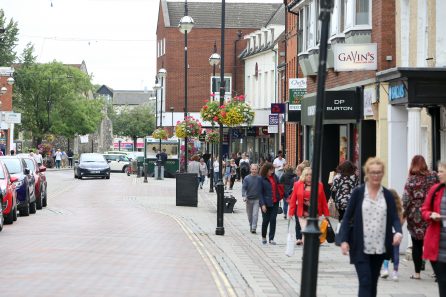 The ONE Haverhill Partnership Business Plan details our key areas of work up to the year 2023. It is an evolving document to reflect any changes in priorities and task groups.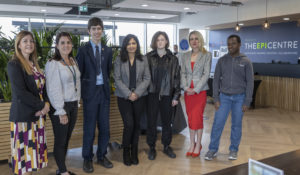 It is always an interesting talking point… Should we be doing all we can to encourage our youngsters to stay in and around Haverhill to
Read More »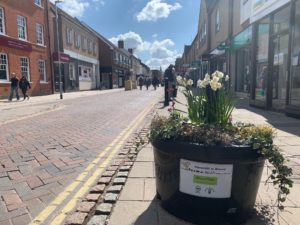 What do you like most about Haverhill? Whether you live in the town, work here or visit regularly, we all have our unique reasons for
Read More »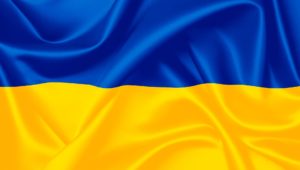 Sometimes it can be difficult searching for the positives. We are beginning to move from living in a pandemic to living with the effects of
Read More »