Welcome to ONE Haverhill Partnership

ONE Haverhill Partnership is an independent strategic partnership that brings organisations and resources together to make them more effective and efficient in the town – providing ONE voice for Haverhill.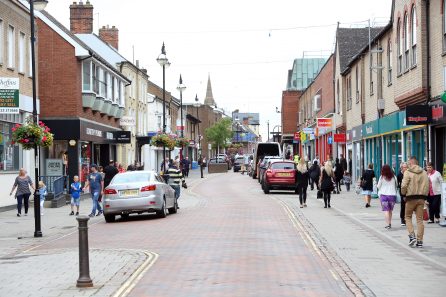 The ONE Haverhill Partnership Business Plan details our key areas of work up to the year 2020. It is an evolving document to reflect any changes in priorities and task groups.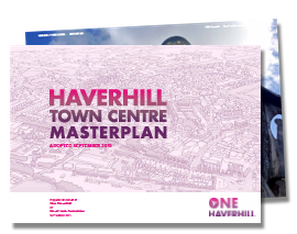 Haverhill Town Centre Masterplan
The Haverhill Town Centre Masterplan creates a vision for how our town will develop, ensuring a transformational approach to development,
creating the jobs for the future and enabling a new chapter in the economic growth of Haverhill.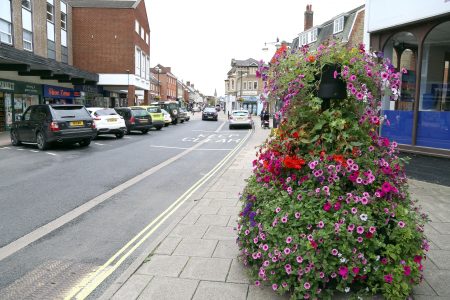 The full board of ONE Haverhill Partnership will next meet on Thursday 12th March, from 10am at the head office of Unity Schools Partnership in Park Road.
The public and press are welcome to attend all full board meetings.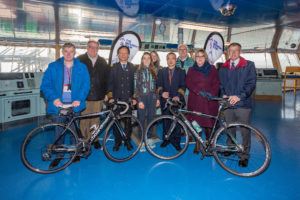 Saturday 13th June – mark it in your diary. The last stage of the prestigious Women's Tour cycling event is coming to Haverhill and it
Read More »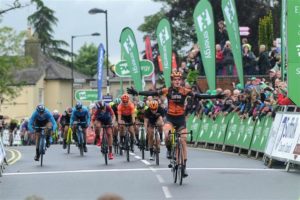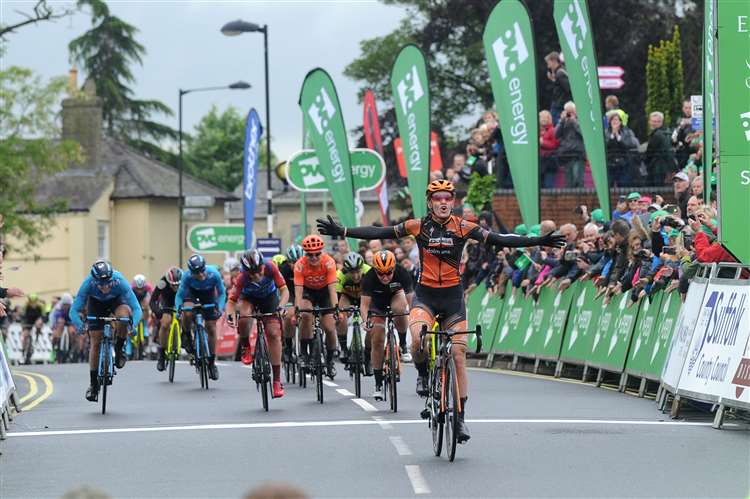 The world's top cyclists will return to Suffolk this June as the county hosts the final stage of The Women's Tour on Saturday 13 June.
Read More »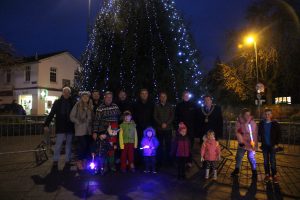 Haverhill's Christmas lights have been switched on earlier than usual in a bid to promote festive business in the town. An informal ceremony last Friday
Read More »