Welcome to ONE Haverhill Partnership

ONE Haverhill Partnership is an independent strategic partnership that brings organisations and resources together to make them more effective and efficient in the town – providing ONE voice for Haverhill.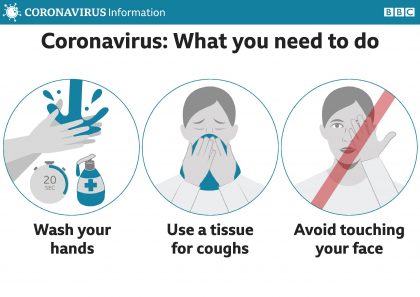 Community Support - Coronavirus
ONE Haverhill Partnership has launched a Community Support web page in light of the Coronavirus pandemic. This page will give useful information, support and links to the various community and council initiatives.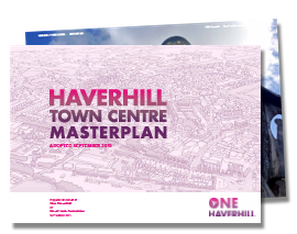 Haverhill Town Centre Masterplan
The Haverhill Town Centre Masterplan creates a vision for how our town will develop, creating the jobs for the future and enabling a new chapter in the economic growth of Haverhill.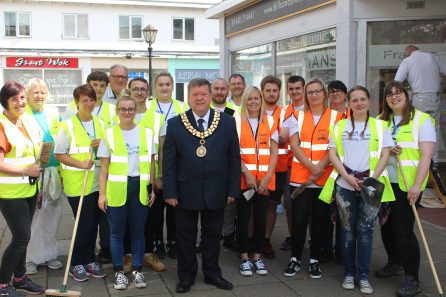 The ONE Haverhill Partnership Task Groups are set up to focus on key priorities within designated themes. Members of each task group work closely to achieve positive outcomes for the town.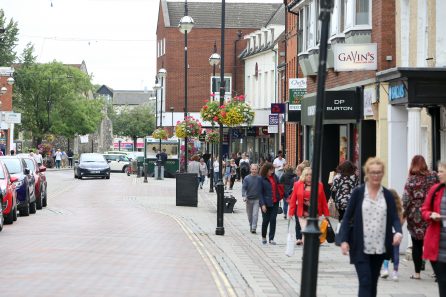 The ONE Haverhill Partnership Business Plan details our key areas of work up to the year 2023. It is an evolving document to reflect any changes in priorities and task groups.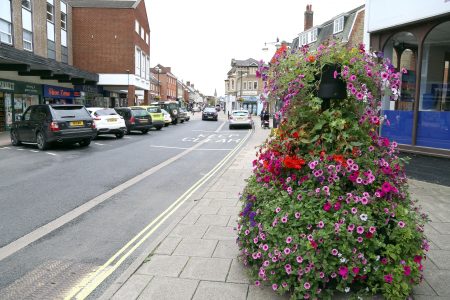 The full board of ONE Haverhill Partnership will next meet on Thursday 18th June, from 10am, at the head office of Unity Schools Partnership in Park Road. Future meetings will be held on Thursday 24th September and Thursday 3rd December. The public and press are welcome to attend all full board meetings.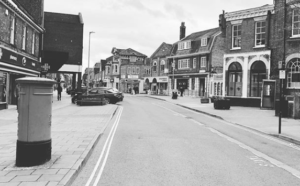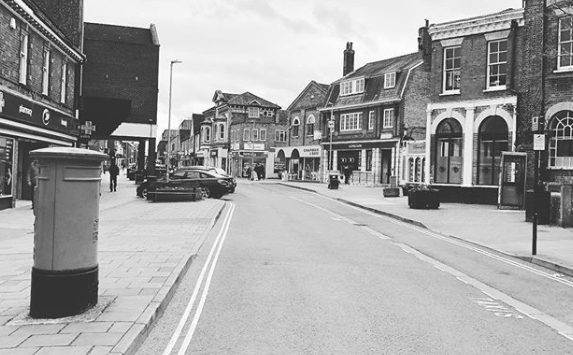 I write this just hours after Prime Minister Boris Johnson's monumental announcement that the United Kingdom were entering a virtual lockdown. These are truly unprecedented
Read More »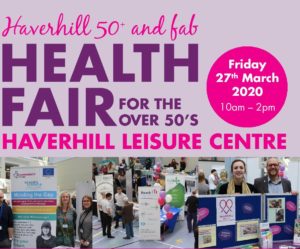 ONE Haverhill Partnership has decided to postpone a health fair planned for Friday 27th March due to the Coronavirus pandemic. The 'Haverhill 50+ and Fab'
Read More »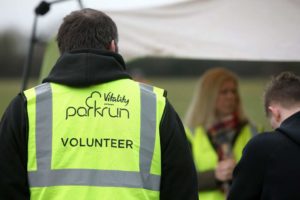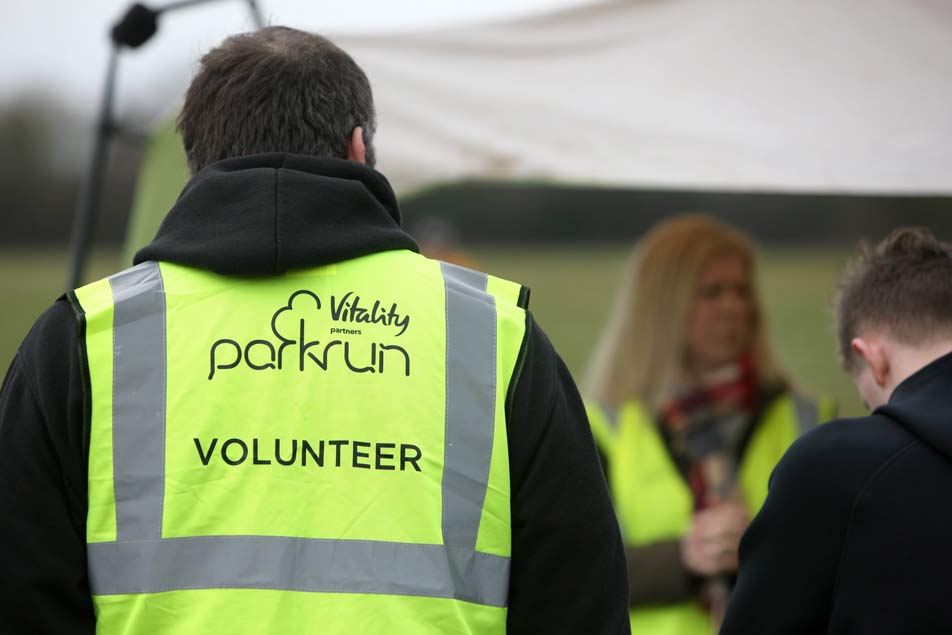 Are you good at building teams around you? Do you have experience of working in or with the voluntary sector, paid or unpaid? ONE Haverhill
Read More »