Welcome to ONE Haverhill Partnership

ONE Haverhill Partnership is an independent strategic partnership that brings organisations and resources together to make them more effective and efficient in the town – providing ONE voice for Haverhill.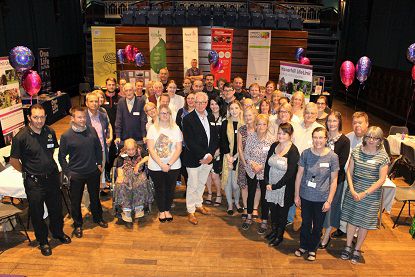 ONE Haverhill Partnership 10th anniversary
September 2021 marks 10 years since ONE Haverhill Partnership was launched as a pilot for the Government's new neighbourhood community budget programme.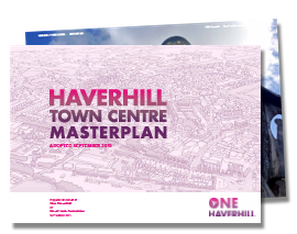 Haverhill Town Centre Masterplan
The Haverhill Town Centre Masterplan creates a vision for how our town will develop, creating the jobs for the future and enabling a new chapter in the economic growth of Haverhill.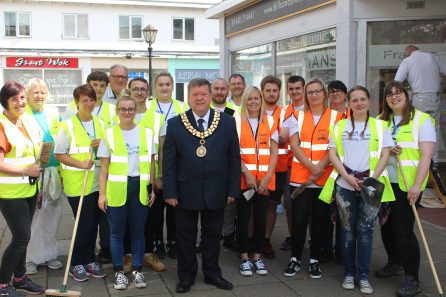 The ONE Haverhill Partnership Task Groups are set up to focus on key priorities within designated themes. Members of each task group work closely to achieve positive outcomes for the town.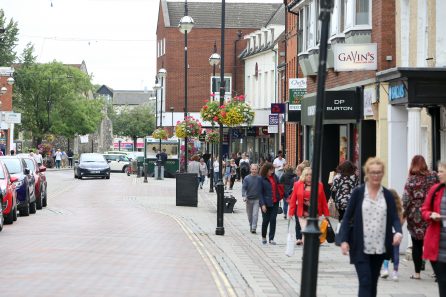 The ONE Haverhill Partnership Business Plan details our key areas of work up to the year 2023. It is an evolving document to reflect any changes in priorities and task groups.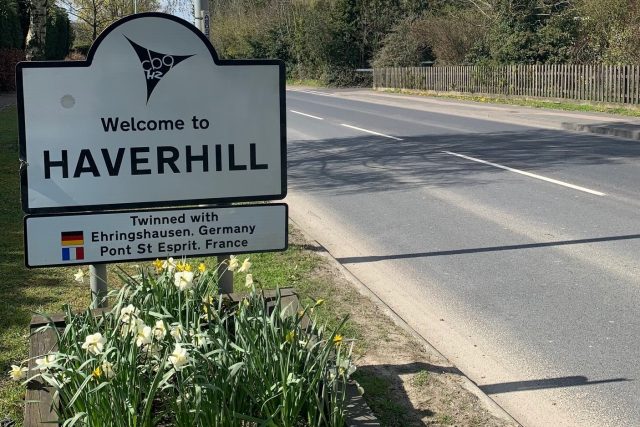 The next full board meeting of ONE Haverhill Partnership will take place on Thursday 10th June 2021, from 10am, via Zoom.
Please email info@onehaverhill.co.uk if you would like to request guest log-in details.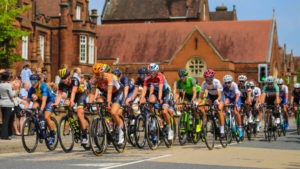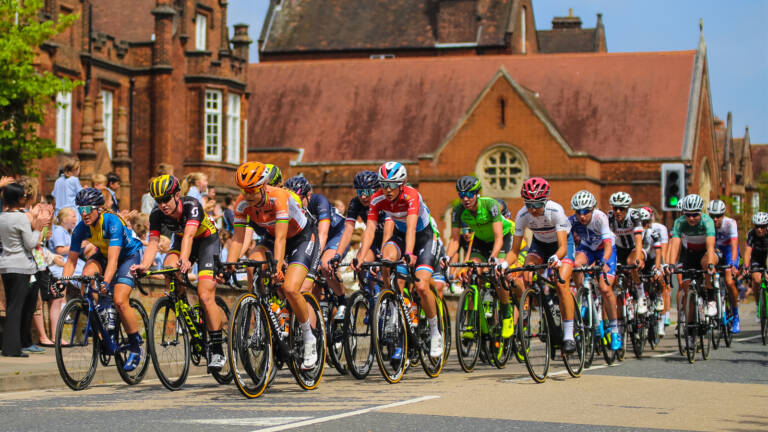 September always seems like a time to look ahead to the future, writes Andy Hunter, chairman of ONE Haverhill Partnership. Maybe it is 25 years
Read More »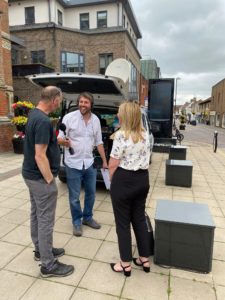 For some people, Monday 19th July was the day they had been waiting for. 'Freedom Day' to some, the lifting of all national Covid restrictions
Read More »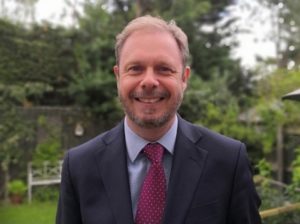 Andy Hunter this month took over as Chairman of ONE Haverhill Partnership. Andy, the Headteacher at Samuel Ward Academy, reflects on his hopes for the
Read More »