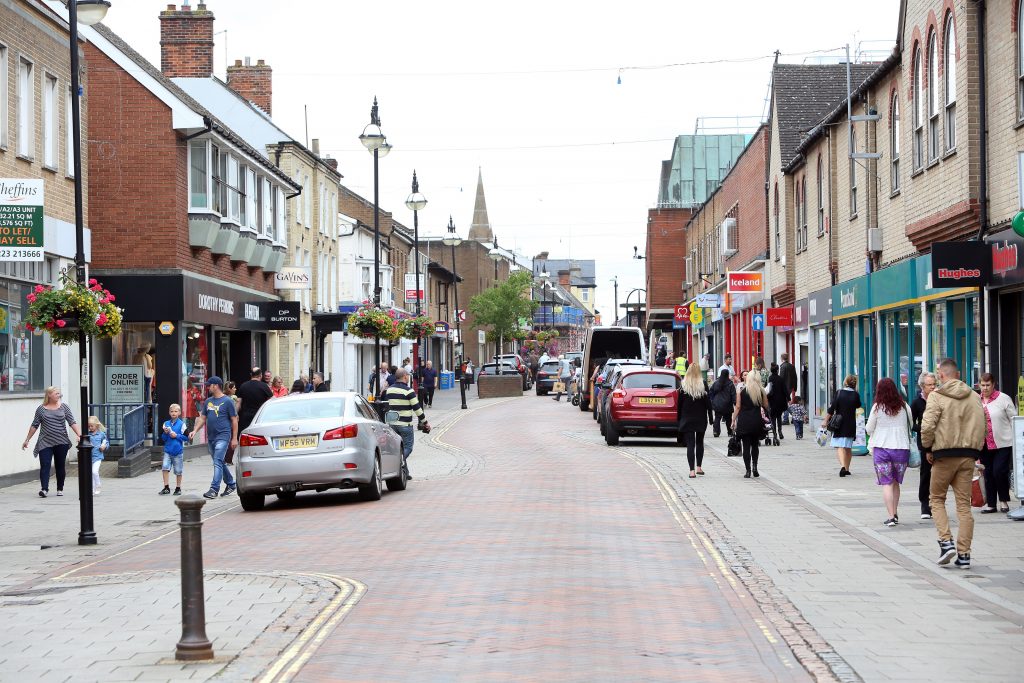 Earlier this year, we worked closely with West Suffolk Council on an application for a share in a £675 million Future High Street Fund.
The fund allowed councils from across the UK to choose one area to potentially benefit from a grant and we were delighted that West Suffolk Council chose Haverhill.
To support the application, individuals, businesses and partners across the town and beyond galvanised some great support and momentum.
Following the news this week that Haverhill had not been selected, John Mayhew, chairman of ONE Haverhill Partnership, said: "We are of course disappointed that Haverhill was not chosen in the shortlist for the Future High Streets Fund after West Suffolk Council put forward a very strong case.
"But we also take great heart that Haverhill was chosen by West Suffolk Council in the first instance.
"No effort was spared in putting forward a bid that showed great partnership-working and had support that gained huge momentum.
"We will continue to work closely with partners to look at other opportunities for Haverhill."